Past and Present CDM Media Summit Speakers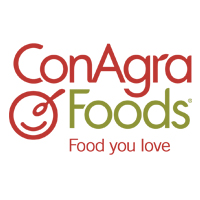 Utilizing Situational Awareness to Combat Ransomware
Jim Kastle
Chief Information Security Officer
Conagra Foods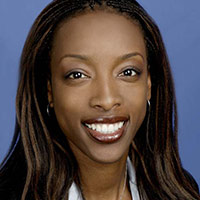 Managing the Digital Presence
Jene Elzie
Vice President, International Marketing
National Basketball Association (NBA)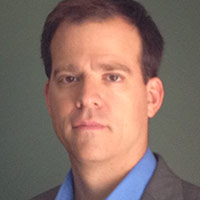 Shadow IT – To Embrace or Eliminate?
Darrel Popowich
VP of IT
H&R Block Canada, Inc.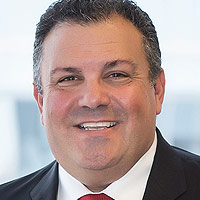 Security and Compliance; Chicken and Egg or Chalk and Cheese?
Andy Villareal
Senior Vice President and Chief Compliance Officer
MoneyGram International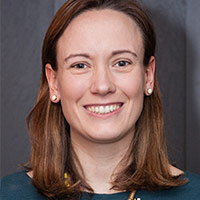 Mobilizing Data From Across the Organization
Allison Nau
Managing Director
Cox Automotive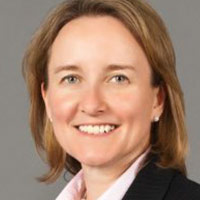 Barriers to IT Organizational Change and Ensuring Effective Solutions
Alexandra Phillips
Senior Director IT - Manufacturing & Supply Chain Effectiveness
PerkinElmer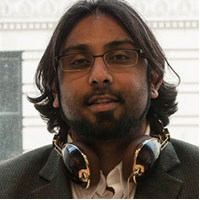 The Role of the CIO: Business Challenger, Innovation Driver
Nagesh Rao
Chief Technologist
US Small Business Administration

The Future of the CIO in the Coming Digital Economy
Rudi Schmandt
Managing Director | CTO Infrastructure Operations and CTO EMEA
Deutsche Bank

Moving from Operations to Transformations
Ursuline Foley
CIO, Corporate Platform Officer & Interim Chief Data Officer at XL Group Ltd
XL Group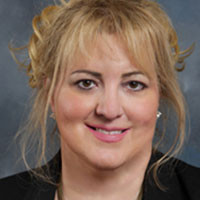 The Jaguar Methodology - Chasing the Elusive Omni Channel Customer
Julie Bauer
Former President & CMO
Panasonic Consumer Electronics Corporation of North America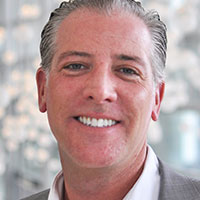 Digital @ Philips
Blake Cahill
VP Global Head of Digital & Social Marketing
Royal Philips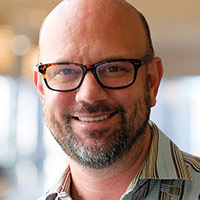 The Privacy of IOT
Michael Cockrill
CIO
State of Washington-Department of Social and Health Services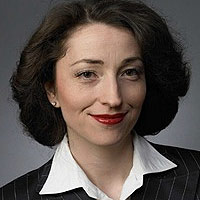 New Data Privacy Regulation; Limitations and Opportunities
Jacqueline Johnson
CISO- Head of IT Security
Nordea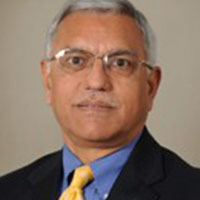 Facilitating Marketing Goals with Innovative Technology
Pradeep Wahi
Chairman
ARA Inc.

Cloud and the IT Department of the Future
James Callaghan
Chief Technologist
WestJet Airlines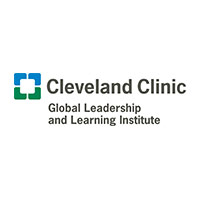 Leadership Lessons from the Edge of the Arctic Circle
Ralph Cagna
Director IT Regional Hospital Operations
Cleveland Clinic

Protecting Your Data in the Cloud
Ajoy Kumar
BISO
The Depository Trust & Clearing Corporation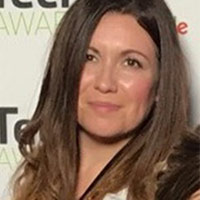 Building Good Architecture Principles in an Organisation Older than California
Danielle Haugedal-Wilson
Head of Business Architecture & Analysis
The Co-operative Group

Real-time People and Project Feedback - Opening Pandora's Box or a Treasure Chest?
Satyan Penmetsa
CTO
CCH SFS, A Wolters Kluwer Company

The Future of the CIO in the Coming Digital Economy
David Oh
Chief Information Officer and Vice President Innovation & Technology Services
Alberta Gaming and Liquor Commission