Past and Present CDM Media Summit Speakers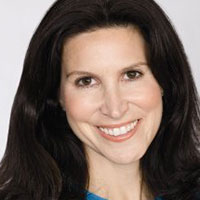 Using Digital Analytics to Identify, Find and Appeal to Your Next Generation of Customers
Stacy Gordon
CMO and Business Head- US East
LatentView Analytics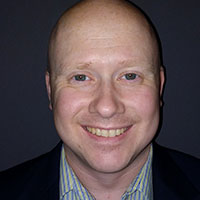 Security in an Outsourced World
Brian Mork
CISO
Celanese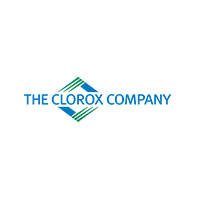 Shadow IT – To Embrace or Eliminate?
JP Calderon
CISO
Clorox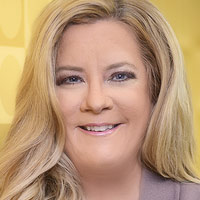 Diversity in IT
Julia Davis
CIO
Aflac

Women in Security
Jane Frankland
Founder
Cyber Security Capital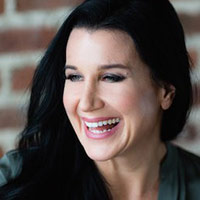 The Power of Hello
Jacqueline Jasionowski
Founder & President
Luxtrinsic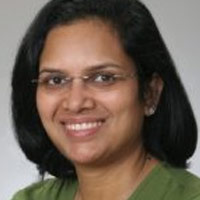 Diversity in IT
Rashmi Kumar
VP, CTO
McKesson

Driving Results through Social Media
Courtney Fischbach
VP, Social Media
Legg Mason Global Asset Management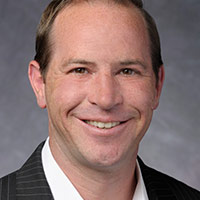 Experiential Marketing, What is it Good For?
Lloyd Balman
Head of Experiential Marketing
TD Bank

Cyber-Espionage and the Advanced Persistent Threat
Alissa Johnson
CISO
Stryker Corporation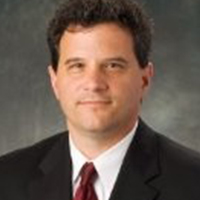 IoT and IT/OT
Chris Leigh
Chief Information Security Officer
Eversource Energy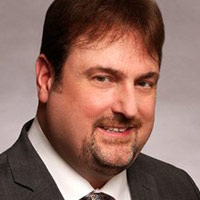 Building a Risk and Security Program in Any Organization
Michael Molinaro
CISO
Bio-Reference Laboratories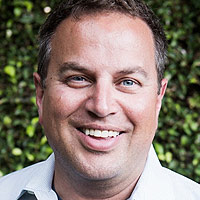 Using Digital Analytics to Identify, Find and Appeal to Your Next Generation of Customers
Lou Ferrara
Chief Content Officer
Bankrate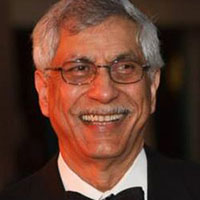 Are we really thinking "Outside the Box" ?
Bashir Fancy
Chairman & CEO
Canadian Information Processing Society (CIPS -National Board)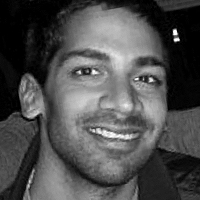 Fireside Chat: Building (and Scaling) a Brand Through Personalization
Raaja Nemani
Co-Founder and CEO
Bucketfeet

Diversity in IT
Azeem Akhtar
Global CTO & Head of Design Team
BT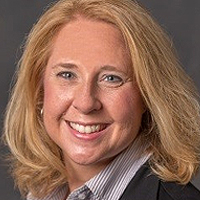 Driving an Omni-Channel Experience
Kathryn Churches
Director, Customer Experience
American Family Insurance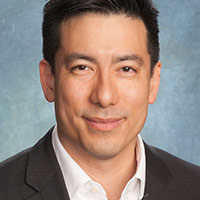 Experience First: The Digital Transformation Journey Towards Distributed Experience
Miguel Quiroga
VP, Head of Digital
Verizon Fios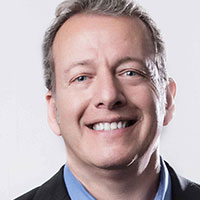 Real-time People and Project Feedback - Opening Pandora's Box or a Treasure Chest?
Michael Gabriel
CEO, Relationship Barometer LLC and former EVP & CIO, HBO
Relationship Barometer LLC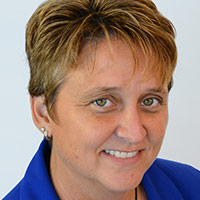 Diversity in IT
Wendy Cofran
Chief Information Officer
Century Health Systems